Great Things Are Done by a Series of Small Things Brought Together
COST EFFECTIVE & DRIVEN BY RESULTS
AFFORDABLE HOURLY RATES At the Law Office of Vincent Van Ho, our staff and professionals are committed to providing the legal …
The professionals at the Law Office of Vincent Van Ho understands that effective communication is a key part in
At the Law Office of Vincent Van Ho, we do not rely on paralegals or clerks to handle your case as many small firms and solo pract…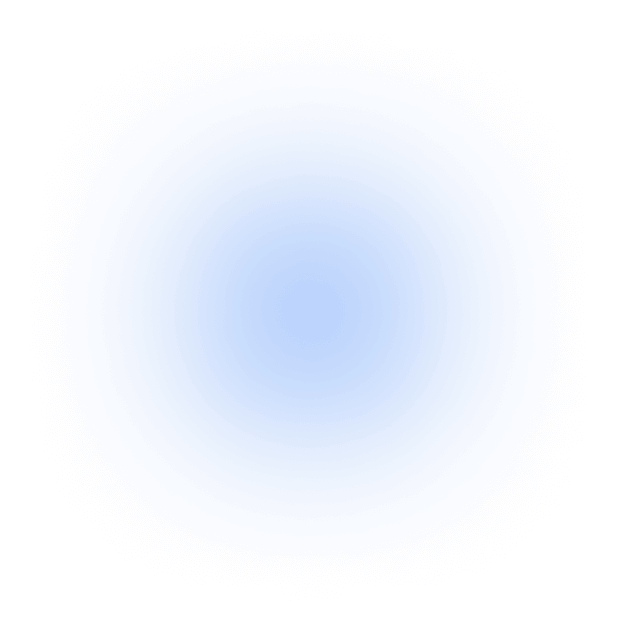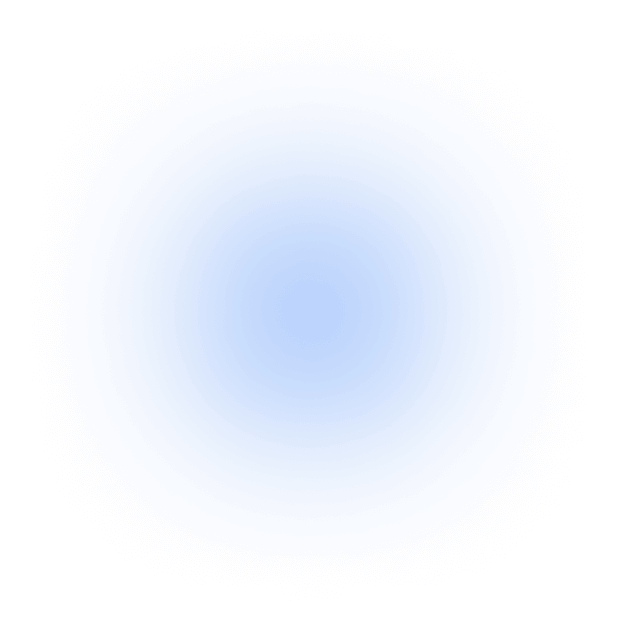 AVAILABLE 24/7 IN SACRAMENTO COUNTY, SANTA CLARA COUNTY & SOLANO COUNTY
At the Law Office of Vincent Van Ho, we understand that effective communication is key to any successful relationship. Our professionals deliver the powerhouse representation of a large firm while providing clients with the responsive, personable service they expect of a small firm. When we communicate with clients, we do more than provide updates on the progress of their case. We also explain the steps we're taking and why these steps are advantageous. Our mission is to serve with honesty, do good work, and provide timely, informative counsel to our clients from start to finish of their legal matter.
This high level of communication will come directly from your attorneys. We don't rely on paralegals to do our work for us, but we ensure that your case is handled by proven attorneys who are equipped with specific experience and insight into the field of law your case occupies. This also means that you will have direct access to your attorneys around the clock. Whenever you have questions about your case, you can talk to your friendly, responsive lawyers about the matter. We keep a strict call-back rule, which ensures that even if you don't reach us immediately, you will get your answers within two business days or less.
We put our clients' best interests first. Don't wait for the honest legal advice you deserve. Call (916)504-2672 or contact us online to request your free consultation!
HONEST, INTELLIGENT, EDUCATED...
… An extremely hard-working man who is passionate about what he does.
– LIA
RELIABLE. HARD-WORKING. PROFESSIONAL
The best advocate anyone could ask for!
– SARAH
HIGH-PERFORMANCE REPRESENTATION WITHOUT THE HIGH COST
The cornerstone of our good reputation among clients and legal peers alike is our history of winning successful outcomes for our clients. In order to achieve these victories, we don't pile on fees for our clients. From business law matters and estate plans to accident claims and family law cases, we provide premier-quality representation at an affordable rate. We provide results with no-frills, cost-effective service. Depending on your case, this could involve a flat rate, a payment plan, or even contingent fees.
Licensed in California, Nevada, and Texas, we can leverage a wealth of legal resources, business connections, and allies to help you achieve your legal aims. We will have your back and look out for your interests, as we provide caring support for our clients like they're our friends and family. When you need results-driven, client-first legal advocacy, turn to the Law Office of Vincent Van Ho.

GOOD REPUTATION & COST-EFFICIENT SERVICES
GOOD REPUTATION & COST-EFFICIENT SERVICES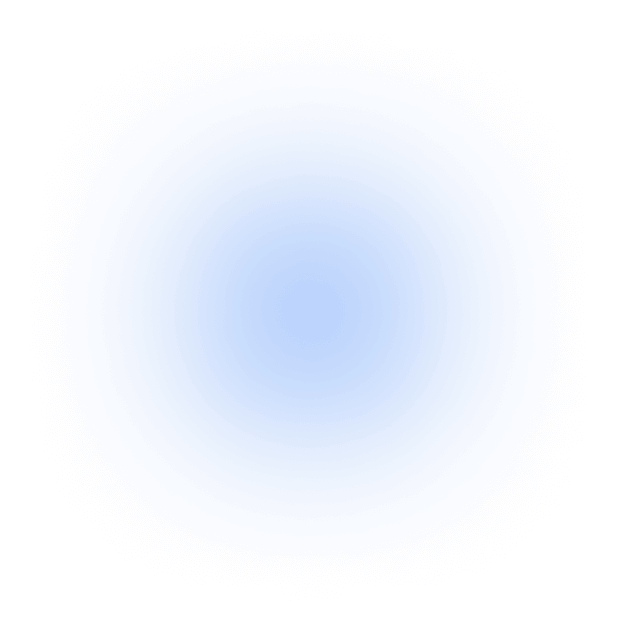 GOOD REPUTATION & COST-EFFICIENT SERVICES

GOOD REPUTATION & COST-EFFICIENT SERVICES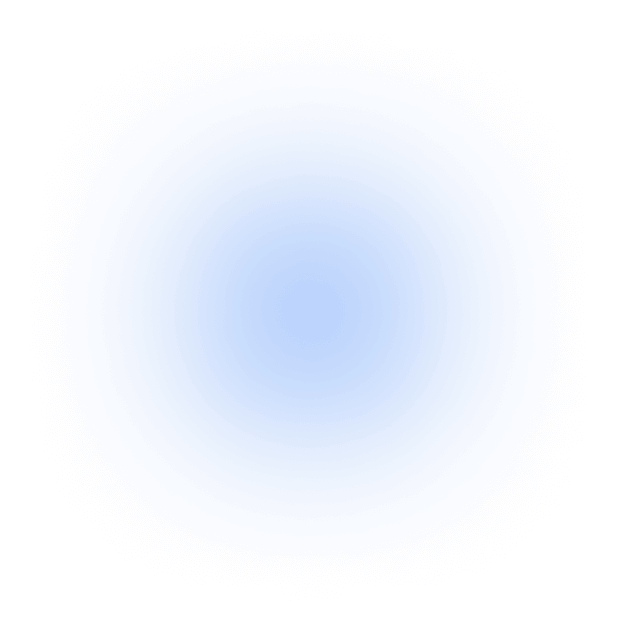 GOOD REPUTATION & COST-EFFICIENT SERVICES
GOOD REPUTATION & COST-EFFICIENT SERVICES

GOOD REPUTATION & COST-EFFICIENT SERVICES

GOOD REPUTATION & COST-EFFICIENT SERVICES